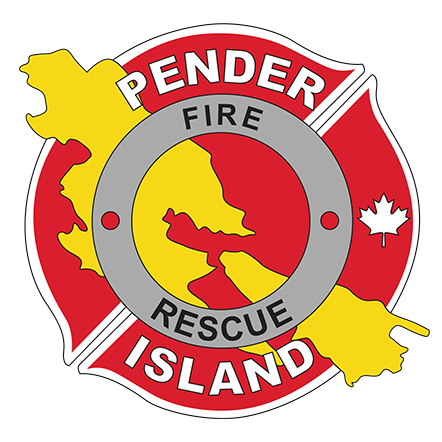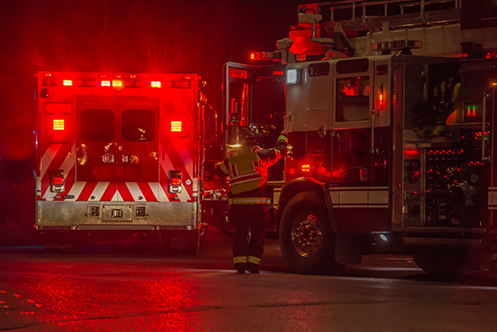 39 emergencies attended
this year as of March 1
PIFPS AGM will be Wednesday, May 12 at 7:00 pm.
Burning is permitted
permit is NOT required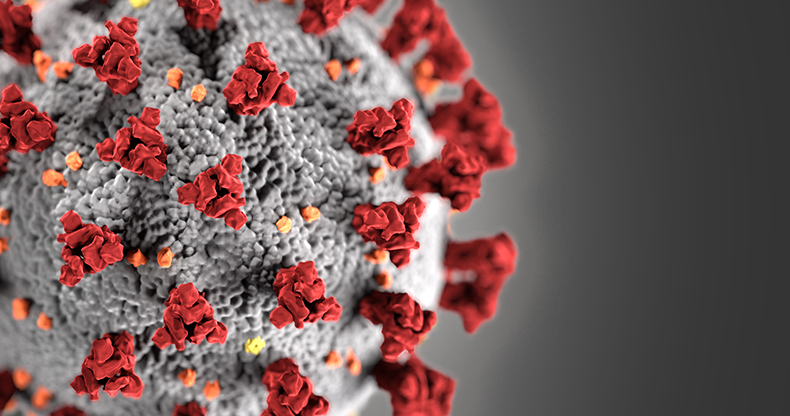 COVID-19
For as long as it takes to get through this crisis, PIFR is prepared and ready to react to emergencies just as we always have done. Our members are staying safe, using appropriate protective equipment and will continue to serve our community.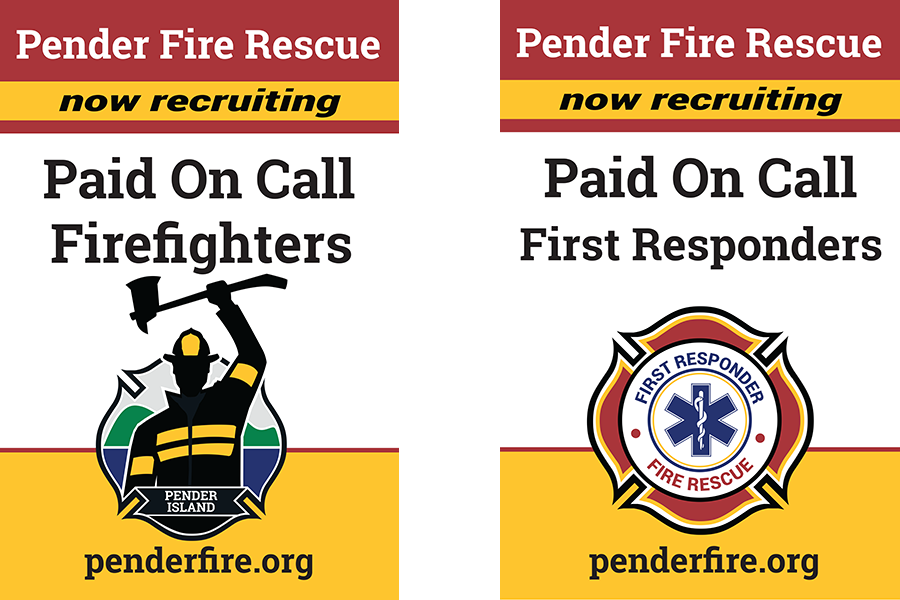 RECRUITMENT
Becoming a Firefighter or a First Responder takes time, effort and dedication. However, the benefits of saving lives and making your community a better place is worth it.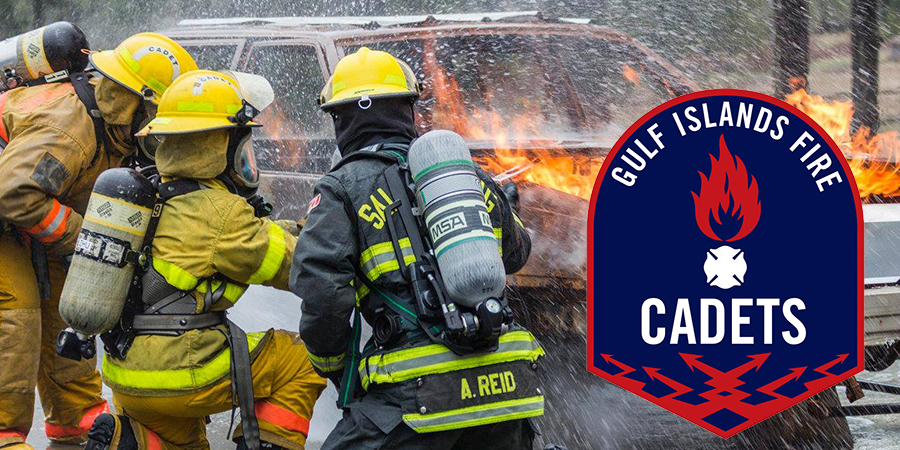 GULF ISLANDS FIRE/RESCUE CADET CAMP
Visitwww.facebook.com/FIRECADETS/
to see the amazing videos and pictures.
The official website www.cadetcamp.ca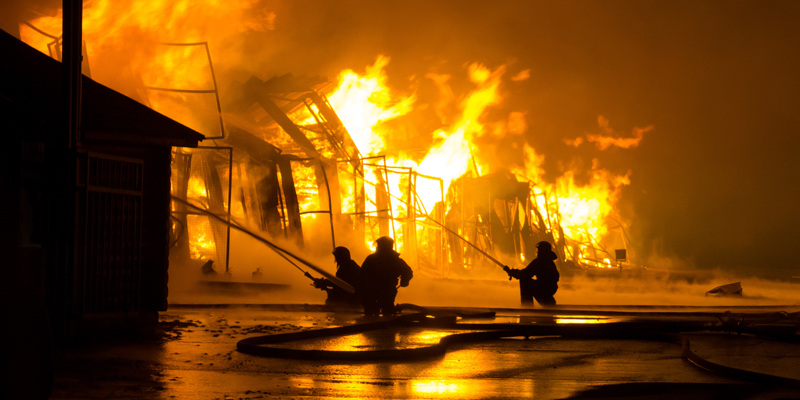 FIRE INSURANCE
PIFR consists of three halls situated to optimize call times and maximize homeowner insurance benefits. There are nine emergency response vehicles.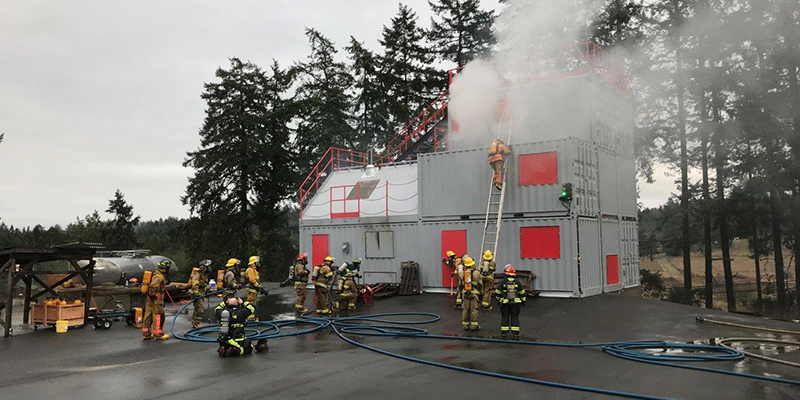 TRAINING
In January 2018, Pender Island Fire Rescue officially opened the Live Fire / Drill Tower Training Structure, completing the third major phase of our training facility development.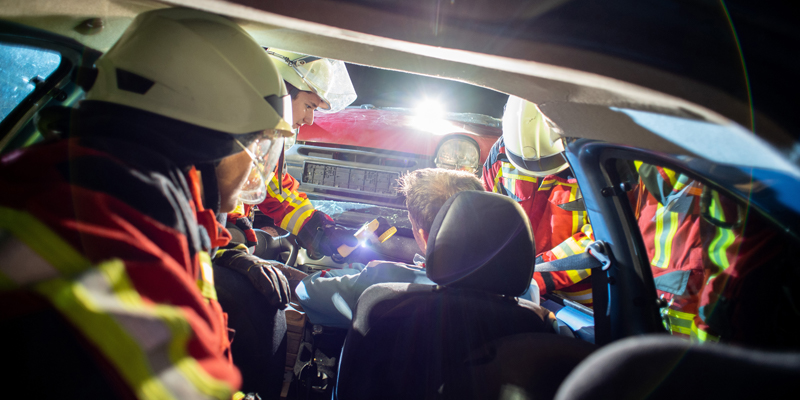 FIRST RESPONDERS
The First Responder program was established by the British Columbia government to enable faster response to medical emergencies and to fill service gaps.
© Pender Island Fire Rescue 2020
Website design, programming and home page photo by Sergei Petrov